Building Energy Efficient Custom Homes in Corpus Christi 
When it comes to "Green Building" and being a Custom Homebuilder in Corpus Christi, Texas, Honey Homes' philosophy is to be environmentally responsible in everything we do. With the Texas heat and drought prone conditions, we are all responsible for doing our part to minimize the impact on our precious resourcs.
We build all of our homes with vinyl frame, double-pane Low-E windows, radiant barrier roof decking, high-efficiency HVAC equipment, Energy Star appliances and light fixtures, LED lighting, and bath fixtures designed to reduce water consumption, which demonstrates that our environmental awareness is commonplace.  Visit the Green Energy Saver Ideas Page for a more complete list of Green Building options available when building a new home.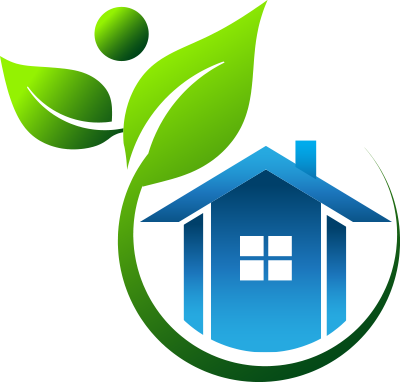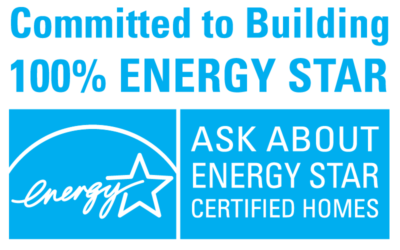 We are proud to offer new homes that have earned the ENERGY STAR® label. ENERGY STAR® qualified new homes are substantially more energy efficient than homes built to the minimum code requirements. Our ENERGY STAR® qualified new homes are independently verified by a third-party Home Energy Rater to ensure they meet ENERGY STAR® energy efficiency guidelines. These homes are better for the environment and better for you.
Features of our ENERGY STAR® qualified new homes include:
Effective Insulation – Properly installed insulation that meets or exceeds national code requirements helps achieve even temperatures throughout the house while using less energy. The result is lower utility costs and a quieter, more comfortable home.
High-Performance Windows – Advanced window coatings help keep heat in during winter and out during summer. They also block damaging ultraviolet sunlight that can discolor carpets and furniture.
Tight Construction and Tight Ducts – Attention to detail by sealing all holes, cracks, and seams in ducts and construction assemblies helps eliminate drafts, moisture, dust, pests, and pollen. This improves comfort and the quality of indoor air, while lowering maintenance costs.
Energy-Efficient Heating and Cooling Equipment – More efficient and properly sized heating and cooling systems use less energy, which reduces utility bills. These systems also turn on and off less frequently, removing more humidity and providing better comfort.